Josephine Randazzo, D.O., F.A.C.O.I.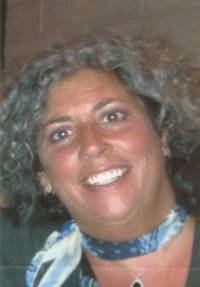 Dr. Randazzo joined Cardiology Specialists of Dayton September 1, 2014 after moving from Plymouth, IN, where she practiced as an invasive cardiologist since 1996. She was educated in the Chicago area at Loyola University, Chicago College of Osteopathic Medicine, and Chicago Osteopathic Medical Centers for her Internship, Residency, and fellowship.
Dr. Randazzo is board certified in Internal Medicine and Cardiology.
Dr. Randazzo practices as an invasive cardiologist, performing heart catheterizations and pacemaker implants in conjunction with her office practice. She is on staff at Grandview Medical Center, Southview Medical Center, Kettering Medical Center, and Soin Medical Center.